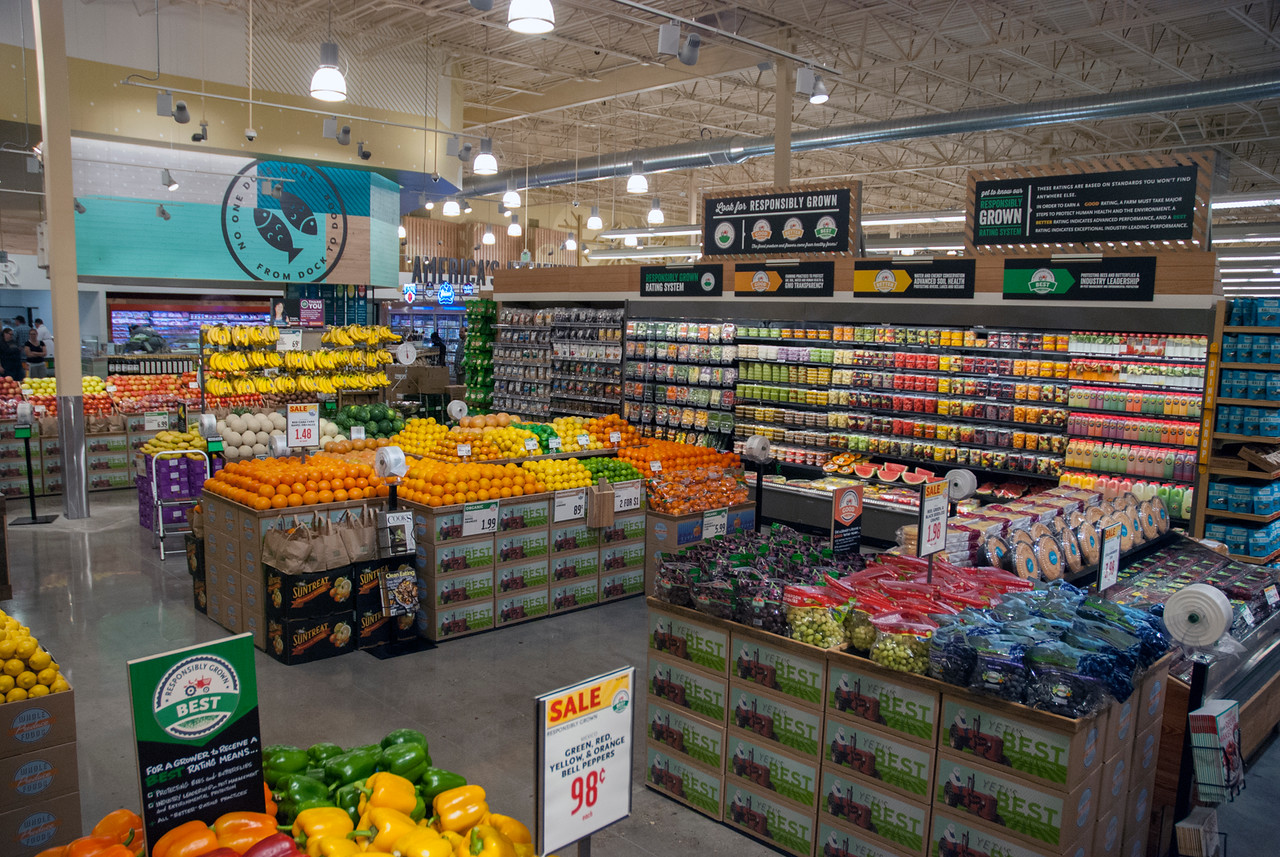 In the fall of 2014, Whole Foods Market dropped prices across their entire Produce Department. They wanted a fresh new sign template to highlight the new price points.
Sample 8.5 x 11" Sale Template
I designed all of the sign templates as well as the FileMaker-based software that Team Members used to print the signs. The challenge with this project was to create a design that looked just as good with only the essential information as it did when every option was selected (sale price, organic, farm name, etc.). The CEO told my coworkers that it was his favorite sign design yet.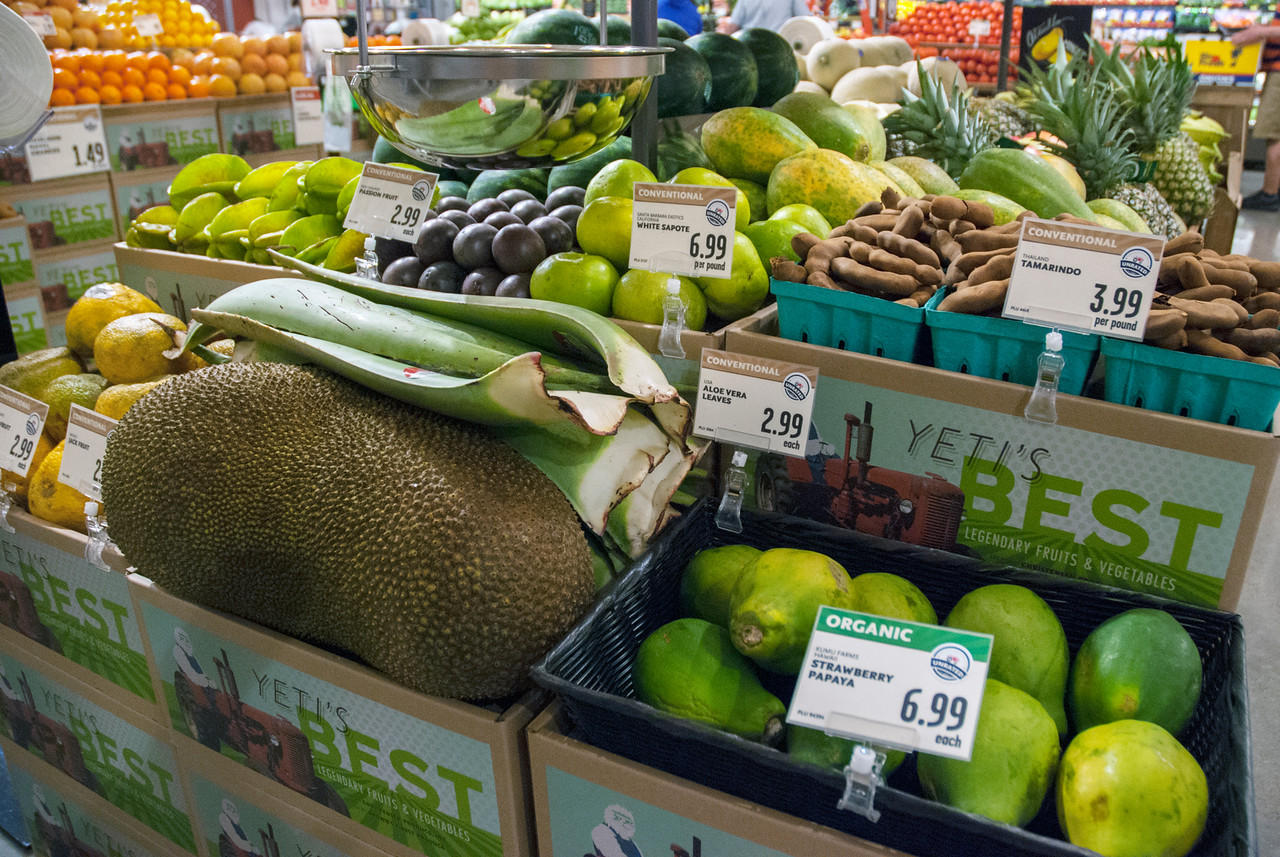 4 x 3" Organic & Conventional Signs